A 30-Day Online Program to Break Free from Your Marijuana Addiction
Get a proven step-by-step system to help you take control of your life again.

Get a clear path to freedom.
Overcome your addiction.

 Live life on your terms.
The CAARE Program has been Featured in: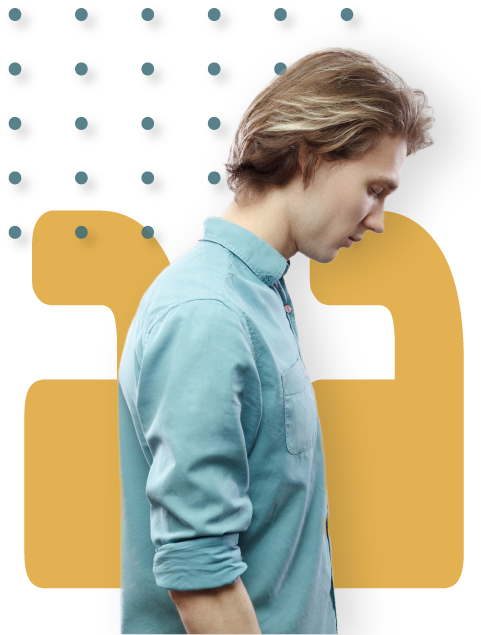 One day, you wake up to a lifestyle that revolves around getting high in order to enjoy anything. Marijuana is keeping you stuck, living life at 50%..or less. You've convinced yourself it's not really an issue.
But there's a problem...
You never really feel in control of your life.
Your relationships are suffering.
Your finances are suffering.
You're living far below your potential.
Every attempt to quit has failed.
Most addiction programs are ineffective, shallow, and impossible to stick to.
The CAARE Program is a 30-day step-by-step program that has everything you need to overcome your marijuana addiction, discover the truth about why you started, and live free as the person you were always meant to be.
Your life could change completely in 30 days.
Get access to the first portion of the course for free and get a clear path to freedom. 
The online program gives you a clear path to freedom from your addiction - in just 30 days.
Here's what you'll get in the CAARE Program:
How much life have you wasted living under the weight of your addiction? It's time to get it back and live on your own terms again.
Your Plan for Breaking Free from Your Addiction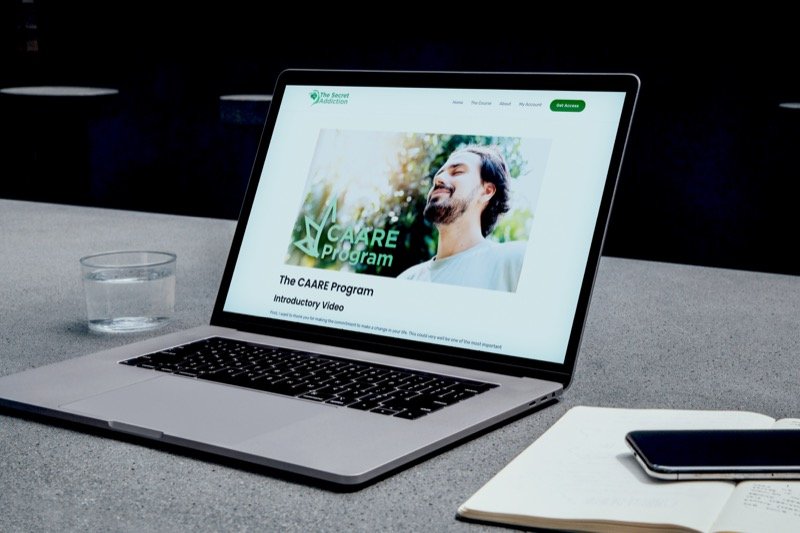 Get immediate access to the program and all the resources provided.
Take the 30-day course and watch your life transform both inside and out. Real World Projects.
Finally experience freedom from your addiction and reach your full potential.
Hear the True
Stories of Success.
Helped save my relationship. I was prepared to have it all go away, and this book helped turn my life around. You have to be ready, but if you are, this will help tremendously.

I didn't know what to expect when I first picked it up but I was surprised that he didn't spend the entire time bashing marijuana with silly facts. He was very clear that quitting is a personal decision and doesn't attack people who continue to smoke. 

Wonderfully written for those who have tried to quit smoking marijuana in the past but failed. Meaningful tips for the dreaded withdrawals. A great program for anyone who really wants to overcome MJ addiction.
I would recommend this book to anyone who is even debating to stop smoking. Or those who wonder what the true affects of smoking are–both physically and mentally.
How can you break free from your marijuana addiction and live in control of your life?
There are many marijuana addiction recovery programs available online, countless "self-help" articles and books with too-simple steps to follow, and, sadly, even more people saying there's no real issue to begin with. The same old jargon gets repeated over and over again without much substance. You're offered clever tips to quit smoking, but no real path to transformation.
What do you really need to overcome your dependency on this "harmless", yet life-consuming drug?
The CAARE Program is about getting real. If you can truly understand what caused your addiction, why it has such a powerful effect on you, what you need to do to overcome it, and who you can be when you're free from it, then you'll not just overcome your addiction, you'll thrive on the other side of it.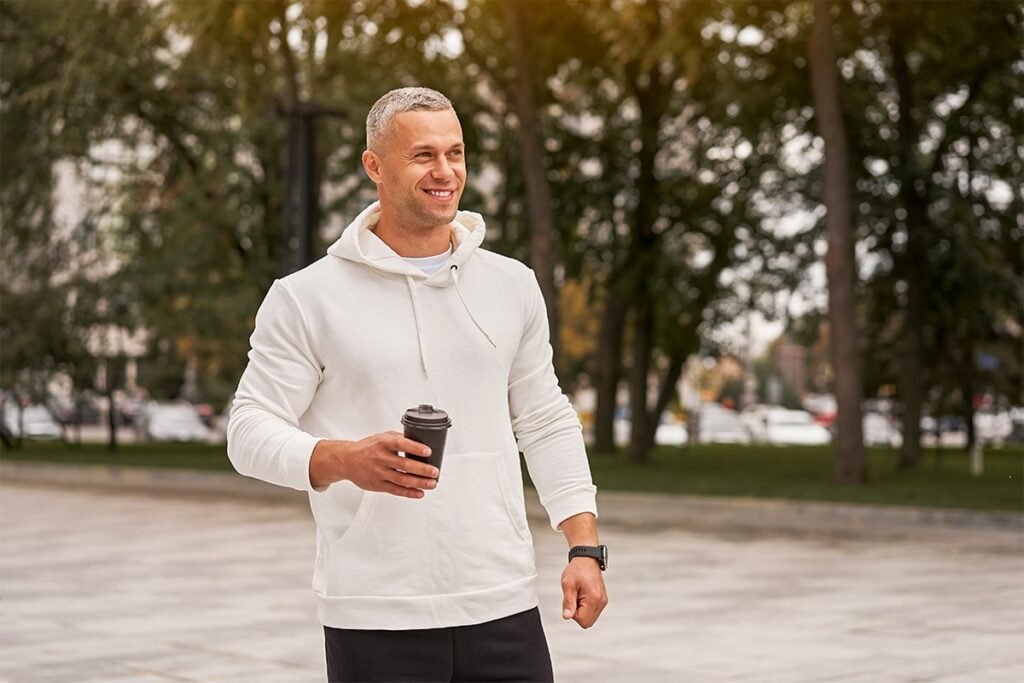 The 30-day program pulls no punches and gets to the root of your dependency without wasting any time. It shows you a clear path to overcoming your addiction, one day at a time. Each day is intentionally curated to take the next step while carrying and applying the tools you learned the days before. 
Tony will walk with you each day, teaching practical tools and techniques that directly apply to your life right now. You'll learn to control your emotions, understand and manage your triggers, conquer stress, build life-giving habits, overcome fear, and much more. 
Most importantly, you'll be able to uncover the root cause of your addiction, discover the truth about your identity that your addiction has been hiding, and finally take control of your life today and every day forward. 
The program features over 30 videos, each teaching a powerful and applicable lesson, PDF worksheets for each lesson, additional resources for more advanced techniques, and access to coaching and accountability to ensure you succeed. 
Don't settle for living your life at 50%…or less. Don't waste your time with another shallow program that has little long-term effect. Give yourself the key to your personal freedom today. Get access to the CAARE program and watch your life transform in just 30 days.
Your CAARE Program Includes:
Lifetime access to ALL Video Lessons and Trainings
Downloadable Worksheets
Access to Personal Coaches
Membership in the Exclusive CAARE Community
Ongoing Personal Development
Access to the CAARE Program
$497 one-time payment
Lifetime Access
100% Money-Back Guarantee
Exclusive Offers only to CAARE Members